As part of the cooperation with JScan company, we provide youth with a "Drive 4 Independence" program. This project allows to co-fund driving lessons for the B category, as one of the elements on the way to becoming emancipated!
The program was created to support young women in their journey to obtain their drivers' license. The driving course is expensive, therefore usually our mentees are not able to afford it. The financial aspect is the only obstacle on the way to be able to drive.
The girls decided to take part in this project in order to be independent and increase their professional qualifications. In addition, this will allow them to be more mobile and shorten the time needed to get to school or work.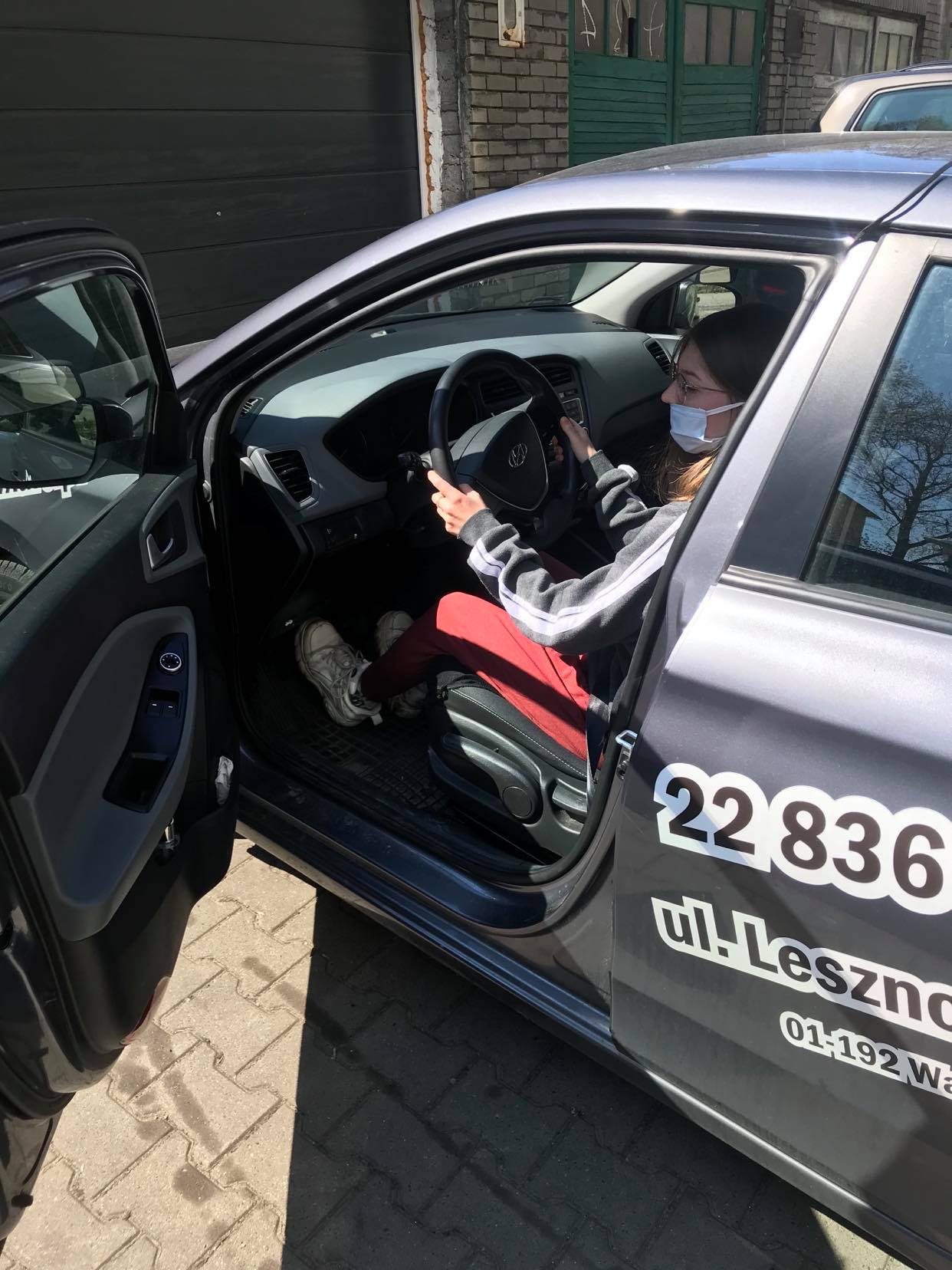 The stages of the "Route to independence": 
Medical examination- the appointment is made after signing up at a driving school of their choice. 
Production of the profile of the candidate for a driver (PKK).
Theoretical preparations- 30 hours.
Finishing the internal theoretical exam with a positive result.
Finishing the state theoretical exam with a positive result. 
Driving lessons- 30 hours.
Passing the internal practical exam.
Passing the state practical exam.
Reception of the drivers' license!